Description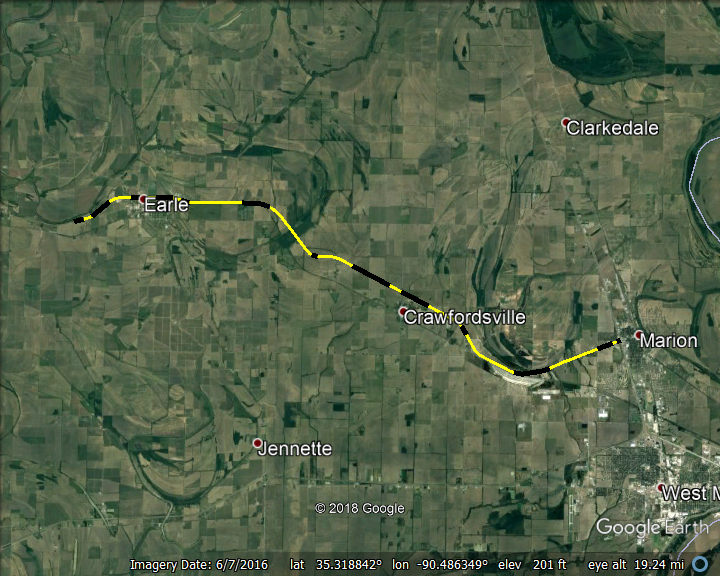 This application merges two or more KML linestrings into a single <Placemark>. Currently, the application will connect only those linestrings having endpoints with exactly the same latitude and longitude. Future enhancements being considered include:
Connect linestrings with endpoints at some distance apart
Option to preserve direction (Connect only to the first coordinate of a linestring)
Option to preserve order (Connect the linestrings in the order as listed in the

<Folder>

)

Remove duplicate coordinates

Completed: 2019-01-08

Display the merged linestring on the map

Completed: 2019-01-12

Copy and use the

<Style>

of the first

<LineString>

Copy and use the name of the containing

<Folder>

Display before and after file sizes
Instructions
Upload a .kml file containing the linestring to be segmented and click [Continue] when the upload is complete. The linestrings must be contained within a well formed .kml file composed of a <Document> containing a <Folder>, inside of which are two or more <Placemark> elements having a <LineString> geometry. The resulting KML is displayed on the map, as text and a downloadable file.